Working through conflict between parents and children, parent and parent, child and child.
Divorce and separation coaching
Providing support during the divorce and separation process.
Supporting a healthy co-parenting relationship for the benefit of the children.
COACHING for parenting a neurodiverse child
Building parenting skills and working with children who are neurodiverse.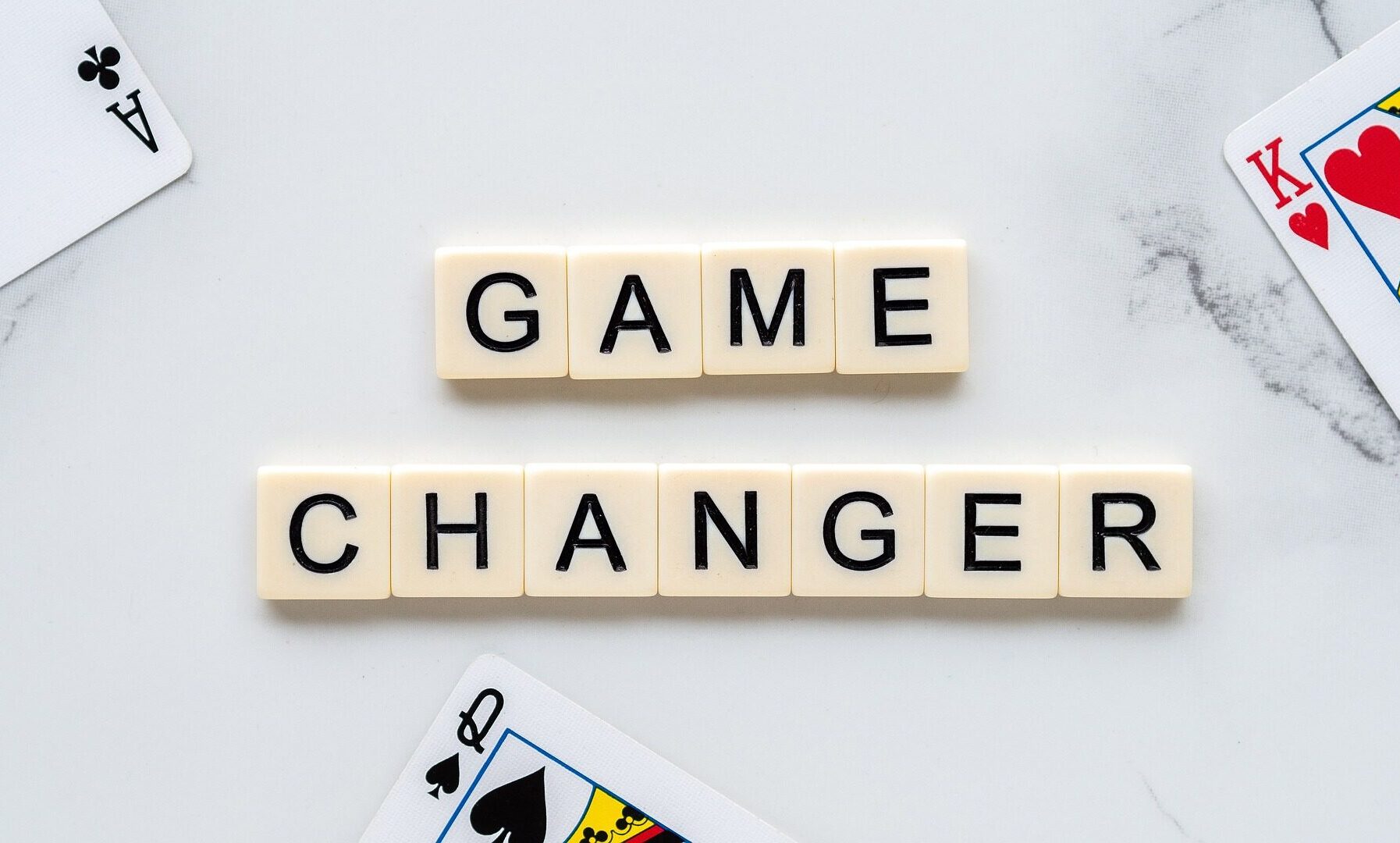 parenting can be equally intimidating and rewarding.
Conflict in the family can rob the home of peace. If you find that your family members spend more time isolated in their rooms or giving each other the silent treatment than laughing around the dinner table and planning vacations, it can be exhausting and heart-breaking. Whatever the conflict may be, allow us to partner with your family and rebuild the joy in your home.
Andrea and Warren have a combined 30+ years of experience working with children and families. Our unique ability to quickly build genuine relationships leaves our clients feeling heard, supported, and loved.
Between the two of us, we have several types of formal training, including:
-Collaborative Problem Solving
-RBT (Registered Behavior Technician)
-100+ hours of BCBA training (Board Certified Behavior Analyst)
We take aspects from each of our trainings and create our own style.
We have worked in many behavioral health settings, such as:
-alternative schools
-community-based behavioral health clinics
-treatment foster care programs
-YMCA programs
We are parents, coaches, educators, and people who genuinely love children and families. We are on a personal mission to improve the lives of children and families and build a stronger, more equitable world.
Seeing your children struggle with their emotions can be heart-breaking. While we may be the adults in the home, we often have our own areas of need to navigate so we can better support our families. We partner with the whole family to provide specialized coaching for parents and children to identify patterns, build skills, coordinate care, and create realistic plans for your family.
individual parent coaching
One-on-one sessions where we dive into your parenting philosophy and walk with you toward success. You tell us what you have going on, we take the problem on as if it's our own and don't quit until you feel ready to take it on.
Playful sessions where we present kids with games and activities to organically build frustration tolerance, emotional regulation, problem solving, and social skills.
Time for all of us to have fun together. We join your family and lead you through activities such as cooking dinner, playing a game, or having a problem-solving conversation.
We're amazing, but we acknowledge that we can't do it all. For the times when we identify need for other interventions, we access our massive referral list to coordinate care for you.
partnering with an ex-partner (and us).
Constant arguing and tension with your co-parent can have serious effects on your children. Together, we can help you develop boundaries, communication skills, and a strong sense of self so your children aren't on the receiving end of conflict and stress.
We help you explore your concerns and needs. We talk through issues with you and prep you for tough conversations with your co-parent.
We bring you and your co-parent to the table to dig into the presenting issue. We ensure everyone feels heard by setting ground rules and staying focused on the children.
parenting a neurodiverse child
understanding the world in a different way.
Parenting a child with neurodiverse needs can be simultaneously beautiful and scary. Our world is not built for neurodiverse folks, and many treatment methodologies focus on changing your child to prepare them for the "real world." We're committed to meeting your child (and you) where they (you) are.
Helping you prepare for the education system. Ensuring you feel adequately represented and able to advocate for your child.
Working with you to adjust your expectations and build skills around parenting a child who parenting books didn't prepare you for. Helping you truly find joy in connecting with your unique, beautiful child.
Connecting you with the right folks and networks for your family's needs. Making sure you are surrounded with love and support.
you don't have to do it alone.
Conflict cant be scary. Break-ups can leave you reeling. Relationships can be difficult and ending them often means treading into unfamiliar territory. Wherever you are in the divorce process, we can provide coaching support to ensure you aren't feeling lost or lonely.
Support through role-playing, self-care practice, and helping you get organized for the process.
Logistical support to help you figure out your finances, where you'll live, how you'll retire, and how to start your new chapter.
Prepping you for how to talk to your kids, how to set new boundaries, and how to prepare for a healthy co-parenting relationship.
As we delve into the many layers of divorce, we'll help you build your professional support system to make sure you're adequately represented.
consultations are always free.
Services start at $125 per hour. Sessions can be purchased in packages for a reduced rate. Don't let cost be the reason you don't ask for help- reach out and we'll make a plan with you, no matter your budget.